The cosmetic products are mainly used by the people who are working in corporate office and while going for the party or for attending the office meetings. Now a day's most of the people spent huge amount of money in purchasing the cosmetic collections which can be the reason for celebration or functions. Many cosmetic products are little bit costly, so you must be stored in a safe and secure place where it does not get any damage. Most of the cosmetic products that can be used just with the help of the makeup brushes, there are wide varieties and sizes of the makeup brushes are available in the market where you need to find the best solution to how to store makeup brushes.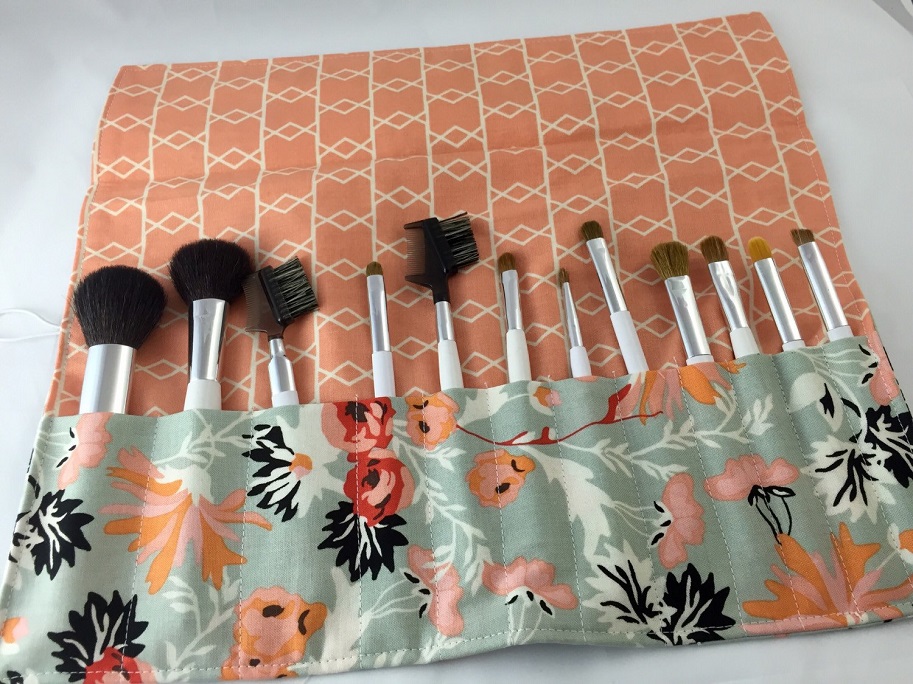 The reason behind storing the makeup brush safe and secure is that, it should not get damaged where this is because when you store makeup brushes in the bathroom then it can lead some face problems.
The lipstick blushes spilling into the sink or bathtub or roll onto the floor and missing of mascara in which over the years the makeup kit design has been tamed and now it is available in the makeup set along with a separate place or compartment for placing the brushes.
Tip to consider while storing the makeup brushes
Makeup brushes are expensive and therefore it should be taken a good care in which you need find a best and secure place for storing the makeup brushes to avoid damage and also make sure that the place where to put makeup brushes must be selected based on the size of the brushes.
Most of the people do not know how to store the makeup brushes and it should be stored safe ad securely for further usage of the makeup. The following are some of the rules to store makeup brushes and are listed below.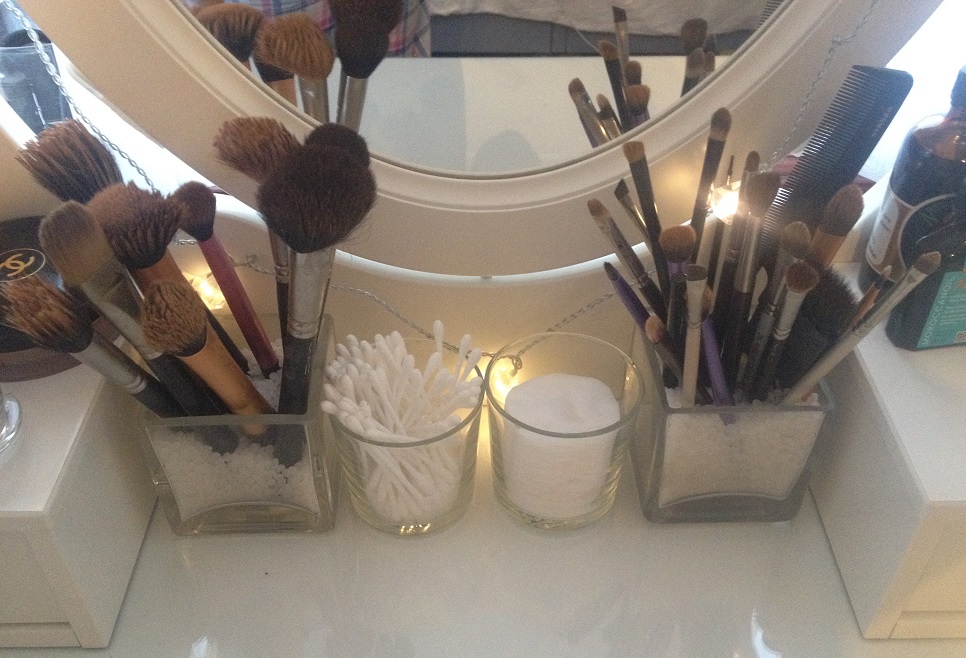 First clean out the makeup brushes and categorize it
Select the place to store it perfectly
Separate out the brushes that you use frequently
Often change or edit the setup of the makeup brushes
In order to make your work easier first you should spot clean the brushes immediately after the use and the best way of cleaning them is to drip them into the cleaner or rubbing alcohol and wipe them completely and then leave the brush to dry. Once the brush gets dry place it in its appropriate place so that its lifetime gets increased and you can use it for long period of time.