At present, the cosmetology is a quick growing industry throughout the world and there are many people willing to become a cosmetologist to start their career. Currently, a demand for the cosmetologist is really high and everyone will get a desired success in this highly competitive industry.
In order to be a successful cosmetologist by setting your creative career in this field, then you need to consider some of the important things as follows.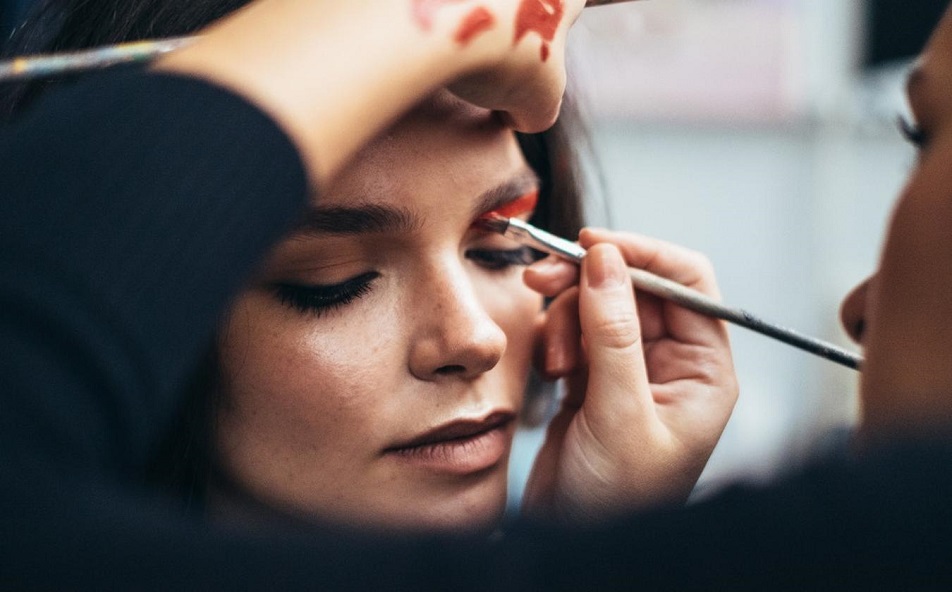 Things to do for becoming cosmetologists:
Complete the cosmetology program
If anyone wishes to become a professional cosmetologist, you should need to choose a right cosmetology program and successfully complete it. It is essential choosing the best cosmetology course at an accredited institution and you need to enhance your qualification from the recognized beauty school. Then only, you will be eligible to take the exam for obtaining your cosmetology license.
To become a successful cosmetologist, it is essential to get this license through your legal cosmetology practice.
Know how to fit hairstyle with a makeup
Any makeup always have to go with a hairstyle, you need to know in advance what is the event your client is preparing for. However, if you have skills in hair styling, it is always will be an advantage among competitors.
Nowadays, with a help of video tutorials, you can increase your knowledge in any field. If your client is a young girl, which is preparing for a wedding, suggest her bun, knot or chignon hairstyle. Open chignon tutorial on YouTube, and after 15 minutes you will get the best result.
A portfolio is the main thing to consider as a cosmetologist
Every professional should have the best portfolio in order to show potential customers what you can do. At the same time, the strong portfolio help you show your employers the creativity and talent you have and your excellence in the different areas of cosmetology.
Having a varied and wide portfolio from your training period to still now will be beneficial to apply a job to set your career better as a professional cosmetologist.

Different habits of the successful cosmetologists:
A good hair stylist or cosmetologist practice the various good habits including,
Find lessons not problems – The successful cosmetologists will not allow the problems keep them from surpassing and they are always looking for the best lessons to learn.
Create success – The cosmetology career will be really successful if you put more efforts and hard work. It actually makes sure to put your efforts only in the positive path instead of doing or thinking the negative factors.
Don't complain – As a new cosmetology professional, you should need to deal with all kinds of the situations and you shouldn't complain about anything or anybody. It will definitely advance your career better.
Some other habits of successful cosmetologist will be don't blame anyone, take calculated risks, be a good communicator, be adaptable & embrace change, understand the importance of discipline, aim for amazing and more.